Innovator of passenger transport
Rideer Nordic Oy is a platform company that is on a mission to e-unite traffic operators and customers in need for charter bus or taxi transportation. The company was founded 2011 in Finland (at that time Aittakoodi Oy). 

We are a dynamic and agile player with a compact team of great people and a unique set of skills. We have an ambition to reach the stars (but we'll start with the Nordics first).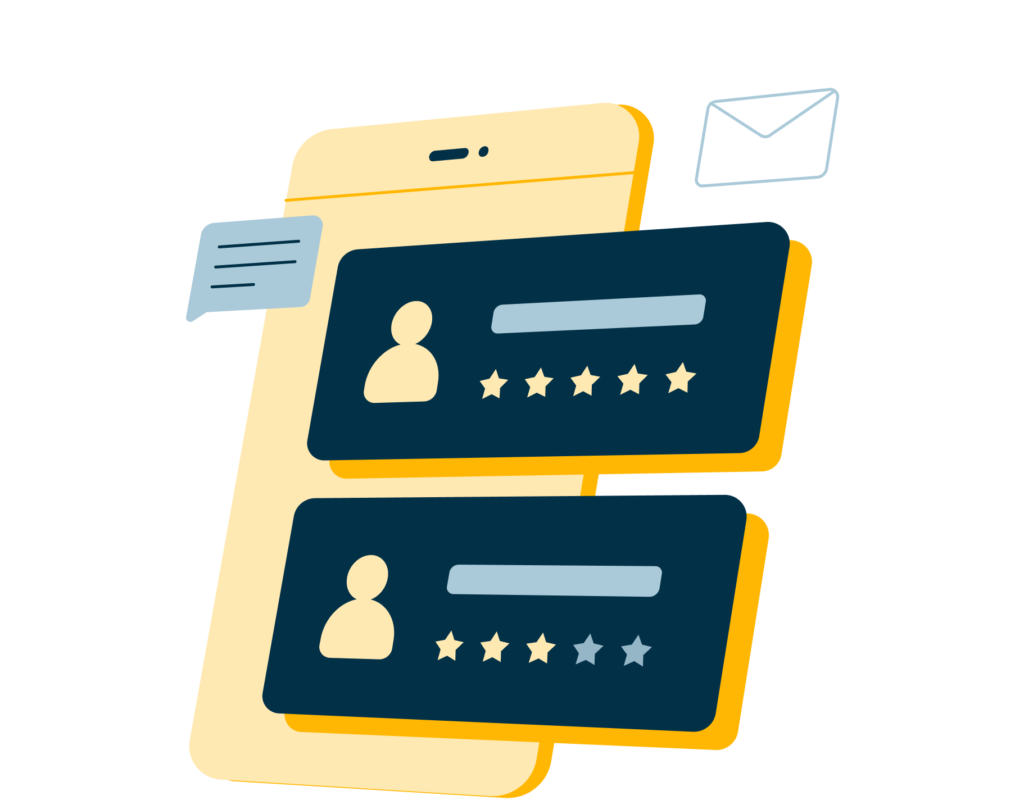 Rideer Nordic maintains and develops a wide range of services that seamlessly connect customers in need of transport with service providers.

Tilausajot.net is the leading service for online public transport orders in Finland. We offer the best price for all chartered rides. Request for quotes free of charge and reach a network of over 150 bus and taxi companies with one offer request. With a history of 10 years we have helped over 1,5 million passengers reach their destination safely and hustle free.

Taxi numbers of Finland can be found in Taksinumerot.fi service. Ordering a taxi right here and now couldn't be easier, no matter where you travel in Finland.
The taxi numbers for taxi orders supported by the social insurance institution of Finland (KELA). Kela-subsidied taxiorders are channeled through pre-selected taxi companies, which are listed by municipality at Kelataksi.com.
SB Drive Management System
We are developing the SB Drive Management System (DMS), which makes planning and management of orders easier and more efficient. The design and production of the service have received support from the European Regional Development Fund. The service will be published in 2022.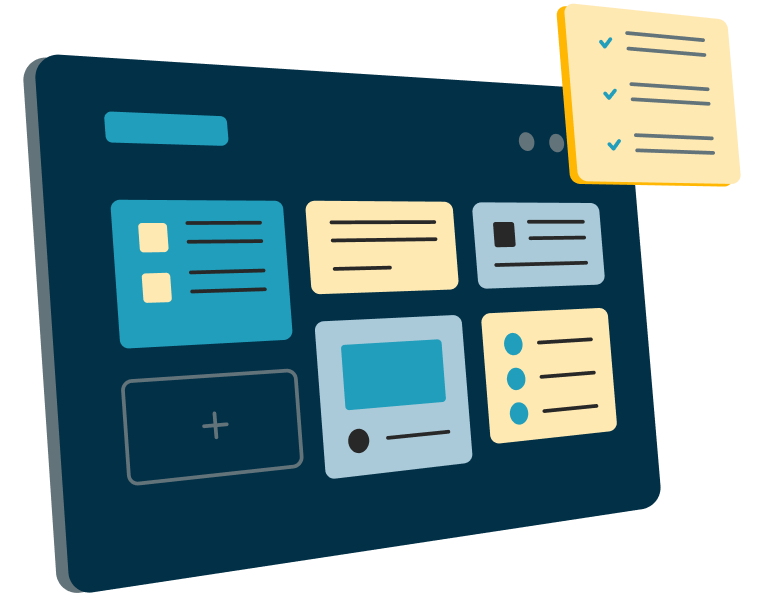 Over the years, Rideer Nordic has been concentrating on working hard without emphasizing itself but the media has found us a few times.
Tilausajot.net -radio spot, "Liikennöitsijät koko maasta" (in Finnish)
Tilausajot.net -radio spot, "Mitä murjotat" (in Finnish)
Tilausajot.net -radio spot, "Turnausmatka" (in Finnish)